Mercedes Service Center In Dubai
Mercedes Benz is no ordinary luxury brand. The Mercedes TriStar emblem is recognized worldwide as the epitome of luxury automobiles and manufactured with state-of-the-art German technology in automotive engineering that has evolved for over a century. But most importantly each Mercedes vehicle is made with a lot of passion which is only felt by someone who has owned a Benz.
We offer the below services:
We look forward to your stay.
Mercedes Repairing Center
Your digital assistant in all service matters. To ensure that your Mercedes is always in top shape, Service reminds you in good time of your next service appointment. Booking an appointment is just as quick and easy: book your next appointment with your favourite authorised.
Hot Pistonz Garage , we strongly believe in brand specialization because every car brand today requires specialized expertise and tools for proper maintenance and repair. Hence, at our specialized Mercedes workshop in Dubai, your Mercedes will be serviced and repaired by certified Mercedes specialists, who are experts on the complex mechanical and electrical systems of the latest Mercedes Benz vehicles.mercedes need good quality engine oil and service so we are using best engine oil for mercedes cars we have level of filter and doing best engine oil change mercedes in dubai , so if you have mercedes and you are looking engine oil change for mercedes so you are right way we are no 1 in oil change and repairing for mercedes
We look forward to your stay.
Center, we deliver the state-of-the art Mercedes repair in Dubai workshop. Our Mercedes specialists make sure to diagnose, repair and service your Mercedes Benz using best in class industry tools.
Trust Us For You Mercedes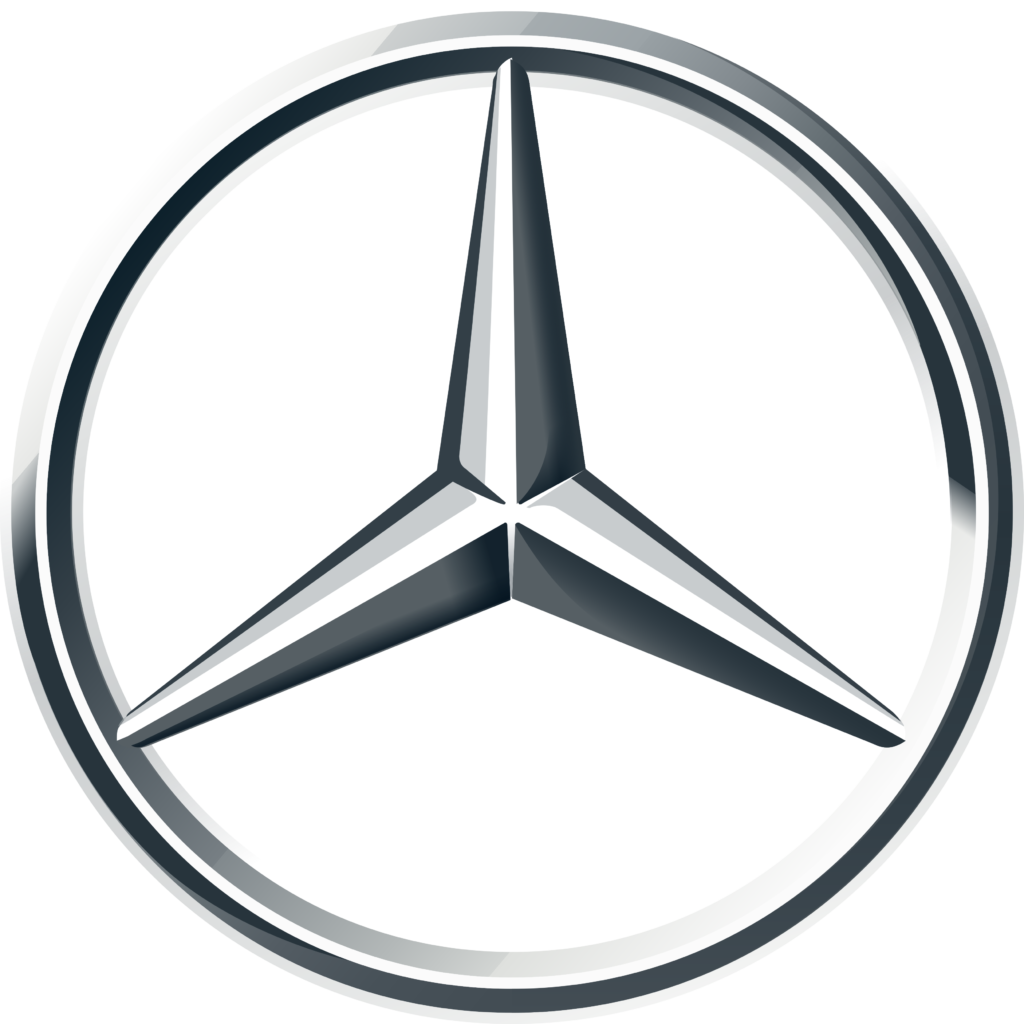 Spare Parts
We are Using geniune spare parts for Mercedes Benz
Warrenty
We have warrenty for our customer
Services
24/hours avialable
Claim Handling
Free Pick and Drop