Why Porsche Need Servcie?
So why is driving your Porsche so satisfying
Because you know that the Porsche brand is no ordinary automobile brand. It is the evidence of advanced German engineering, its powerful precise-handling sports cars, most famously the 911 is a legend in iconic sports cars.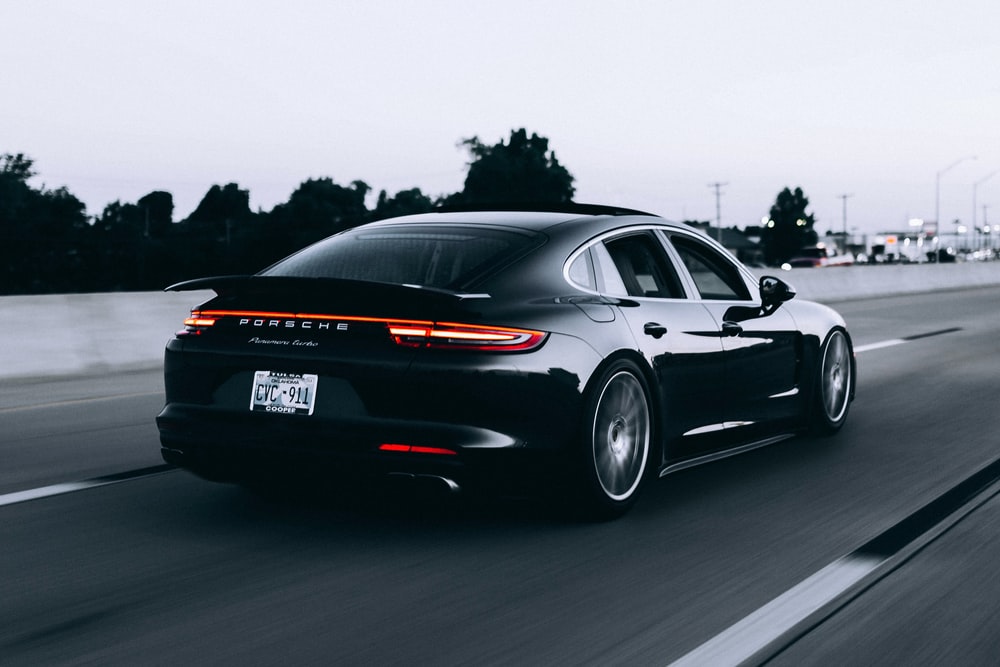 PORSCHE SPECIALISTS IN DUBAI
At Hot Pistonz Garage, we strongly believe in brand specialization because every car brand today requires specialized expertise and tools for proper maintenance and repairing. Hence, at our specialized Porsche service center in Dubai, your vehicle will be serviced and repaired by certified Porsche specialists, who are experts on the complex mechanical and electrical systems of the latest Porsche vehicles.
What can you expect at Hot Pistonz Garage ?
Dealership-quality Porsche repair and service at very competitive rates
Warranty certificates for 12 months for both labor and parts work
100% genuine parts used
A very sophisticated CRM system to keep the history of your car saved forever
Customer service that treats you like royalty